File | Edit | View | Settings
https://insertcarrduser.carrd.com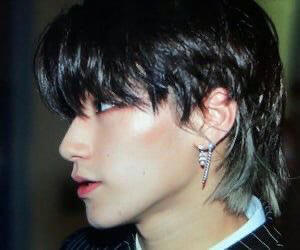 EM !!
✉️ they/moon/star
💭 lesbian
☁️ 21
🕊️ white
🥛 american
📄 witch
💿 neurodivergent
🖇️ capricorn
priv
NOTE: okay with masc terms (bro, dude). not okay with fem terms (sis, girlie).
BYF!BYF
i do not condone problematic things my idols do & will hold them accountable. however, i am white, so i am rarely in a position to accept apologies.
pls use tone indicators (/lh, /sar, /srs) when talking to me! i am nd and don't understand social cues sometimes :/
LIKES!

DISLIKES

!


DISLIKES

! LIKES!
:) reading, writing, horror, art history, bats, ghosts, video games, percy jackson
:( clowns, cringe culture, toxic solo stans, cishets, stays
DFI!DFI
basic dnfi criteria: prejudiced in any way. anti any of my favs without reason. uncomfortable interacting with non-minors. uncomfortable with occasional cursing & nsfw content.

DNI if you stan stray kids, enhypen, or dreamcatcher. seriously, you'll get blocked.

dms are always open & i love making new friends!!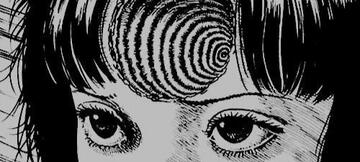 Text
ULTS! ULTS!
ULTS! ULTS!
ateez san + yuyu & hwa
txt yeonjun + hyunnie, beommie, & soob
exo chanyeol + byun & suho
shinee minho + jjong<3
seventeen wonwoo + soonie, gyu, & hao
nct johnny + yuta & yongie
CASUAL! CASUAL!
CASUAL! CASUAL!
bts yoongi + seokjin
the boyz sunwoo
loona jinsoul
red velvet irene
everglow mia
purple kiss goeun
itzy ryujin
sunmi
+ many many more
WESTERN! WESTERN!
sza
doja cat
tyler, the creator
frank ocean
khalid
kendrick lamar
harry styles
hozier
FRIENDS! FRIENDS!
den, emmy, katie, kota, léa, ian, vi, atlas, cleo